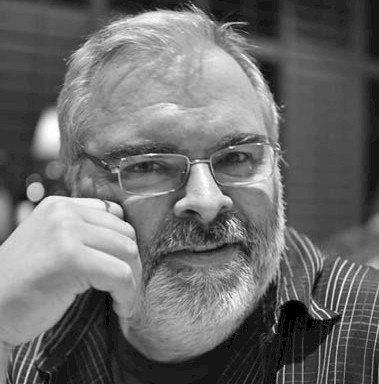 Artist Profile:
Duncan Moore
Duncan Moore grew up in Des Moines, Iowa and began his drum studies at the age of 8. After years of school bands and orchestras, as well as weekend gigs with various rock bands, I moved to Iowa City, majoring in music at the University of Iowa.
Studying percussion with Tom Davis, and playing with local jazz groups kept me busy until 1977, when I moved to San Diego, Ca.
Over the last thirty years, I have performed and recorded with a number of national and local artists, including: Gerald Albright, Mose Allison, America, Guy Barker, Suzy Bogguss, Carmen Bradford, Nick Brignola, Brian Bromberg, Ray Brown, Kenny Burrell, Bill Cantos, Kim Carnes, Dave Carpenter, Deanna Carter, Joe Chambers, Billy Childs, Jeff Clayton, Buddy Collette, Conti Condoli, Kristin Corb, Hal Crook, Bill Cunliffe, Billy Ray Cyrus, Denise Donatelli, Mark Dresser, Madeline Eastman, Sara Evans ,Joe Farrell,Barnaby Finch, Bruce Foreman, Nnenna Freelon, Curtis Fuller, Larry Fuller, Mike Garson, Hollis Gentry lll, Tardo Hammer, Holly Hofmann, Paul Horn, Eric Johnson, Henry Johnson, Jimmy Johnson, Wayne Johnson, Ricki Lee Jones, Geoffrey Keezer, Roger Kellaway, Julie Kelly, Pat Kelly, Steve Kujala, Steve Laury, Albert Lee, Kevin Lettau, Little River Band, Kenny Loggins, Mundell Lowe, Bob Magnusson, Little Milton, James Moody, Mark Murphy, Wayne Nelson, Art Neville, David"Fathead"Newman, Juice Newton, Hod O'Brien, Darek Oles, Jamie O'Neil, Alan Pasqua, John Pattitucci, Art Pepper, Houston Person, Dave Pike, Frank Potenza, Hamilton Price, Collin Ray, Shorty Rogers, Jackie Ryan, Ali Ryerson, Bud Shank, Bob Sheppard, Bobby Shew, Charlie Shoemake, Dan Siegal, Tom Scott, Peter Sprague, Tierney Sutton, B.J.Thomas, Steve Wariner, Sean and Sarah Watkins, Bill Watrous, Bobby Watson, Ernie Watts, Mason Williams, Steve Wilson, Mike Wofford.
I also maintain a home recording studio, where I record drum and percussion tracks for various projects. Besides teaching privately, I am the drum set instructor at Mira Costa College in Oceanside California, as well as the University of California San Diego, in La Jolla. I have been on the faculty at various jazz camps, and have given numerous drum clinics.