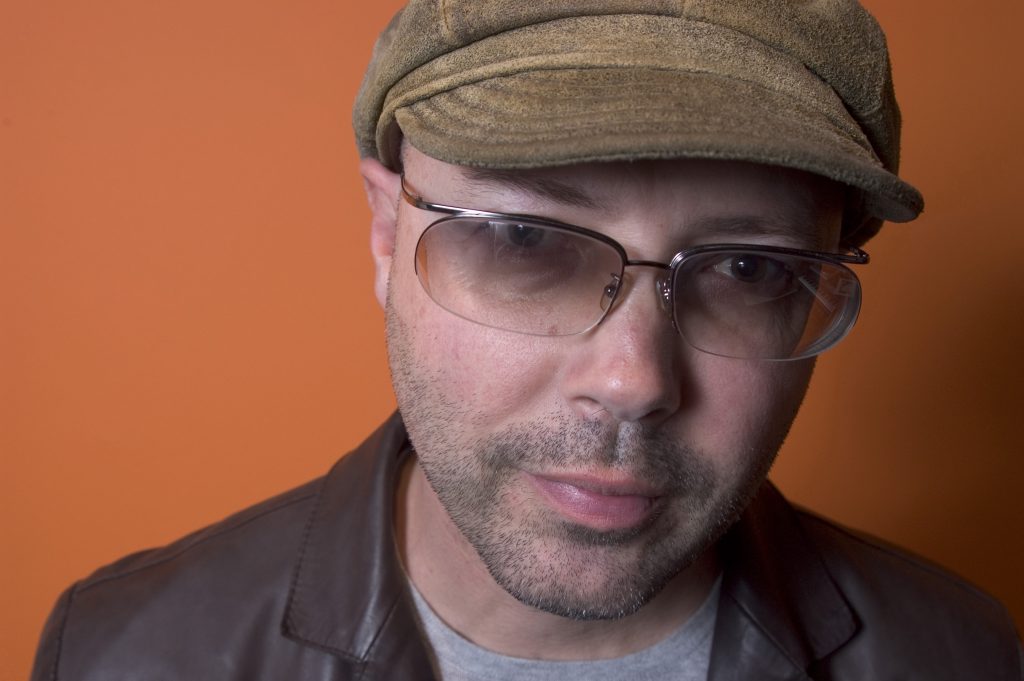 Artist Profile:
John Beasley
Born near one of the world's unique "cradles of jazz", John Beasley spent his first eight years absorbing the ambience of rural Louisiana. The next seven years enabled him to bask in the sights and sounds of Leon Breeden's jazz ensembles at the University of North Texas, Denton, where John's father taught bassoon and jazz improvisation.
The family's next move was to Los Angeles. While still in junior high, John wrote arrangements for his dad's big band, one of which won a competition and sent him to a Stan Kenton clinic, where his work was played by Kenton's 1974 ensemble. After high school John declined a scholarship to the Julliard to begin touring, concertizing, and recording in the U.S. and internationally with music legends and film composers Miles Davis, Freddie Hubbard, Steely Dan, Carmine Coppola, Barbra Streisand, Hubert Laws, Thomas Newman, Chick Corea, John Patitucci and many others.
Currently, he appears in New York, Los Angeles, and Europe with his own jazz unit; continues to play with an eclectic group of musicians, including Baaba Maal, Jon Hassell, and "El Negro" Hernandez; and composes and arranges for other musicians and film and TV projects.