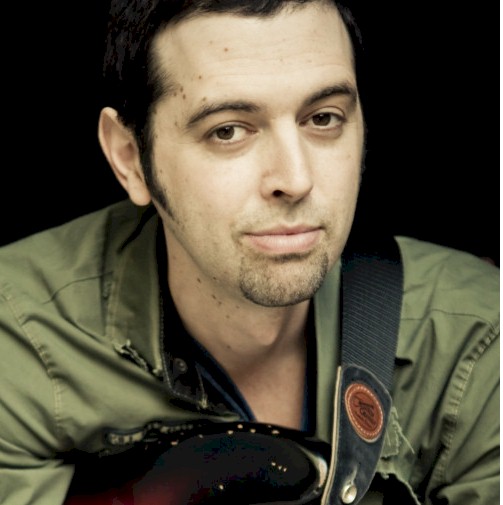 Artist Profile:
Dan Seeff
I played bass on all of it and guitar on some and even sang a hook on one. The first track is "I Made It" by Jay Z from his latest CD "Kingdome Come." The track is produced by DJ Khalil and Dontae Winslow and features Mashica Winslow on vocals. The second is "Those That's Bout It" by the great DJ Muggs from Cypress Hill and Gza from the Wu-Tang Clan. I played upright bass on this track along with three other tracks on the album 'Grandmasters".
I worked on the tracks with DJ Muggs, who is one of the greatest hip hop producers everrrrr.
The third track is a Cypress Hill song on which I played bass, guitar and sang. John Kirby plays keyboards on it and it was produced by DJ Khalil. The fourth track is from Self Scientific, Khalil's hip hop group with the mc Chace Infinite.
I have worked with Khalil for the past ten years, performing and recording with Self Scientific and I love their music. I also perform and record with Wall of Tom, The Rebirth, Kevin Sandbloom, Lysa Flores, and Raya Yarbrough.
I sometimes work as an upright bassist and have the opportunity to play with some fantabulous jazz musicians. Over the past year I have been writing music for WarnerBors tv which has been used on Extra. From 1997-2001 I played with Wozani, which was a great group that recorded one CD and toured on and off with Ozomatli. Allright, well, I'll talk to you later.