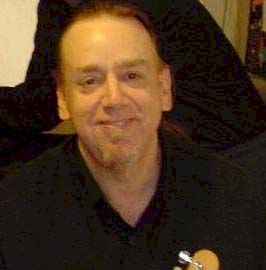 Artist Profile:
Chris Pinnick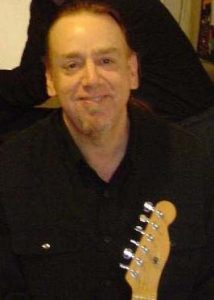 Chris Pinnick, guitarist and songwriter probably best known as the lead guitarist for "Chicago" from 1980-1985 earning gold and platinum awards for "Chicago" 14,16, 17 and Greatest Hits Vol 1 & 2. Chris recorded with Herb Alpert and earned gold records for his electric guitar work on Herb's hit, Rise. Chris' guitar work has also been heard with music by John Klemmer.
Chris' guitar work is in demand in the L.A. session circles. He has recorded electric and acoustic guitar for projects with current lead guitarist for "Chicago" Keith Howland, the CD "Am I Still In Your Heart" by Chuck Negron (Three Dog Night), 6 CD collaborations with Chet McCracken (Flight to Moscow, Partners, After the Rain, Tequila, Heart To Heart and Anuenue), "The Hula Monsters" (The Zen of Hula), CD projects with producer Mark Paladino of ' 'Edge Recordings" (Shakeh, Mark Protus and Scott B), CD projects with producer Ray Ruff of "Hit Pros Records" ( Holly Wynette and Alicen) to name a few.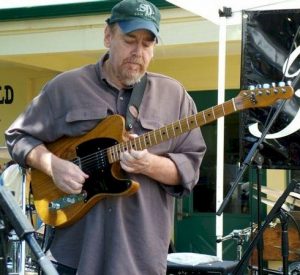 Chris co-wrote the song "This Neighborhood" for the movie "The Hard Way" as well as music for the classic "My Mom's A Werewolf'.
Chris is co-owner and operator of Studio C&C in West Hills Ca.