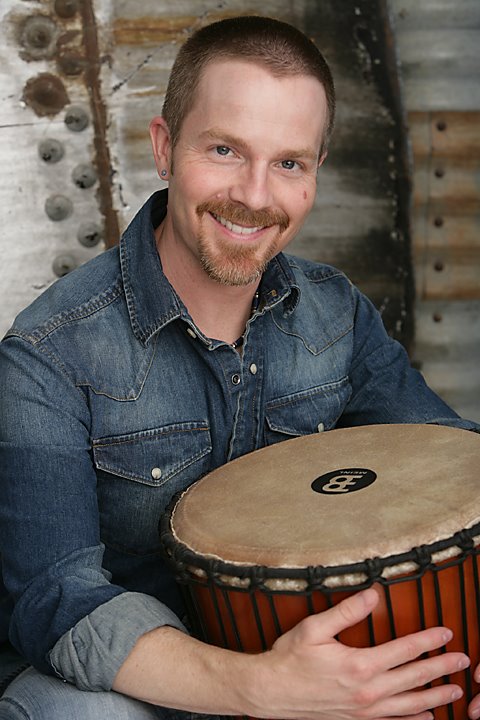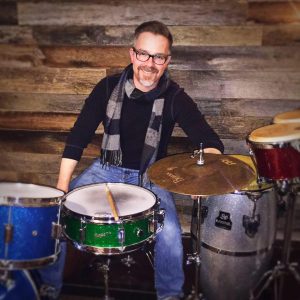 Bryan Brock is a freelance percussionist specializing in traditional and contemporary applications of rhythms and instruments from Africa, the Caribbean, and the Americas.
His diverse musical background and experience results in a unique blend of creativity, versatility, and skill which enhances all styles of music. Bryan's formal musical training began at age six with classical piano instruction. At age twelve, he undertook the study of percussion and was soon performing with top youth orchestras in his home state of Texas.
He received his Bachelor's degree from the University of North Texas where he studied drumset with Ed Soph, African percussion with Gideon Alarwayle, ethnomusicology with Steven Friedson, and performed regularly in ethnic percussion and jazz ensembles.
Bryan's love of music and culture inspired travels throughout Ghana, Cuba, and North America to study with world-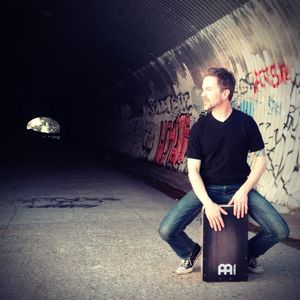 class percussionists such as West African master Godwin Agbell, Brazilian master Jorge "Alabe" Bezerra, and Cuban masters Jose Luis Quintana "Changuito", Miguel 'Anga" Diaz, and Roberto Vizcaino.
His performance and recording experience includes television and radio commercials for McDonald's, Kia, Oldsmobile, Pepsi and 7-Up; live performances with Frankie Valli & the Four Seasons, Gabriela Anders, and Cadi Sosa; and sessions for Joe McBride, Pieces of a Dream, and producer Dr. Dre. Bryan is currently performing, recording, and teaching in Los Angeles.