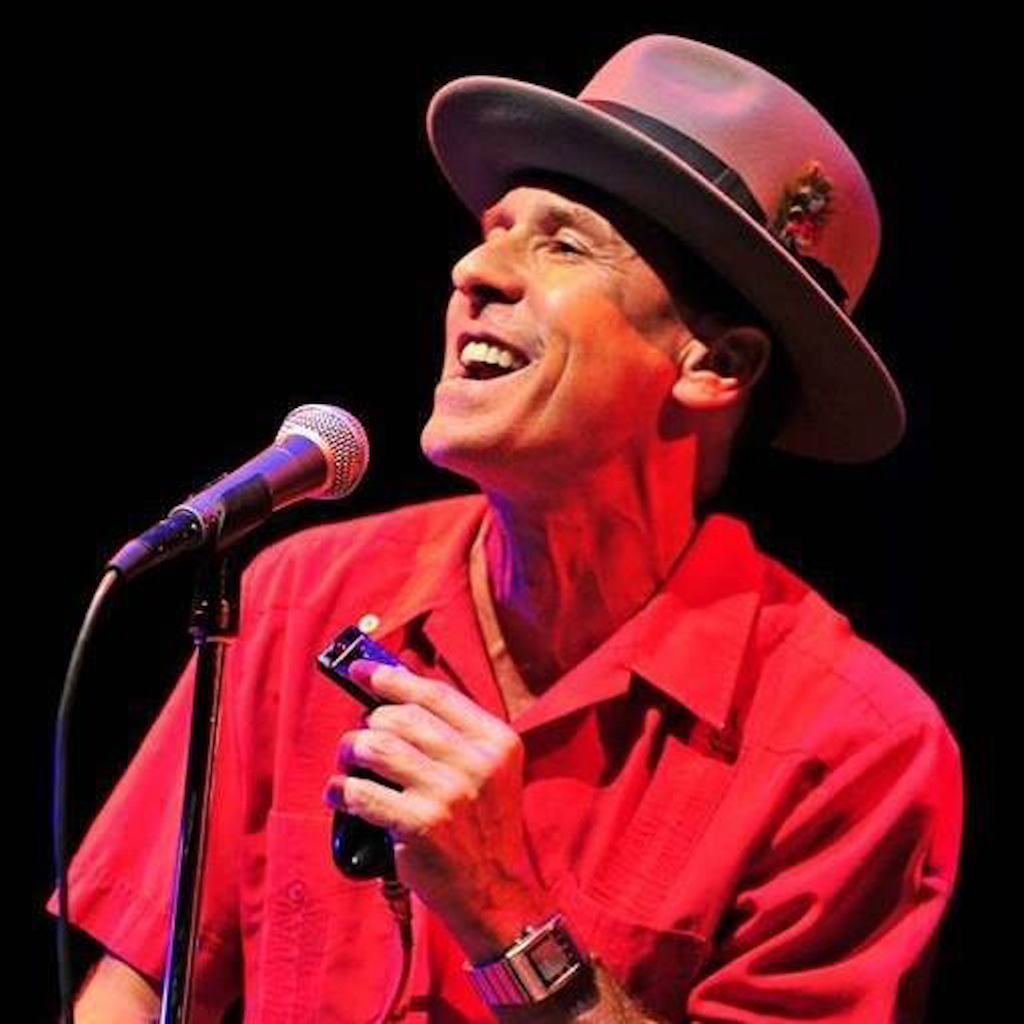 Artist Profile:
Billy Watson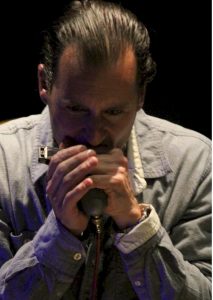 Take a blues harp, a sense of humor and a wacky delivery that really sucks the audience in, and you have the talent of Billy Watson.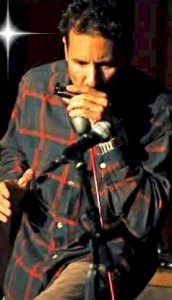 This show features Billy Watson jamming at the Copely Auditorium in Balboa Park in San Diego with Rob Whitlock on Hammond B3, on guitar, James East on bass.
Billy Watson exudes the feel of his enigmatic, irreverent, and — above all — energetic live shows, for which he has built some notoriety. Billy chronicles the spirit of the blues, maintaining its fun-loving traditions while attracting the interest of modern audiences.
Watson's International Silver String Submarine Band consists of an ever-rotating cast of standout musicians. The musicians' playful demeanor and lively antics give a fresh take on the classic blues format, Watson's lyrics ranging from serious and heartbroken ("Your Funeral, My Trial") to trivial and diabolic ("You Ain't Getting Any Younger"). The bandleader's rolling harmonica gives "Disinterested Wedding Song" a sound full enough for a band twice this size; and on the cover of Cream's Sunshine of Your Love Watson improvises the lyrics and cackles menacingly, making up for Eric Clapton's absence by playing the entire guitar solo on his harp.