Artist Profile:
Bernie Dresel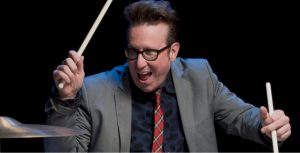 Bernie has been performing with a wide array of artist in a variety of situations. Well known as the drummer with the Brian Setzer Orchestra, we have worked with Bernie on a show with Carl Verheyen at BB Kings, and recently performing with an all-star band for Johnny Mandel at Catalina's in Hollywood.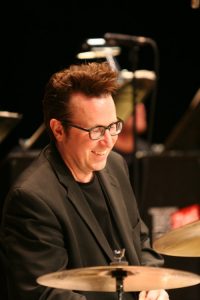 Bernie is an incredible drummer.  
Whether rocking out with Brian Setzer, or playing first-class charts with the likes of Pete Christlieb, Mike Melvoin, Bernie is a blast to watch and hear live.