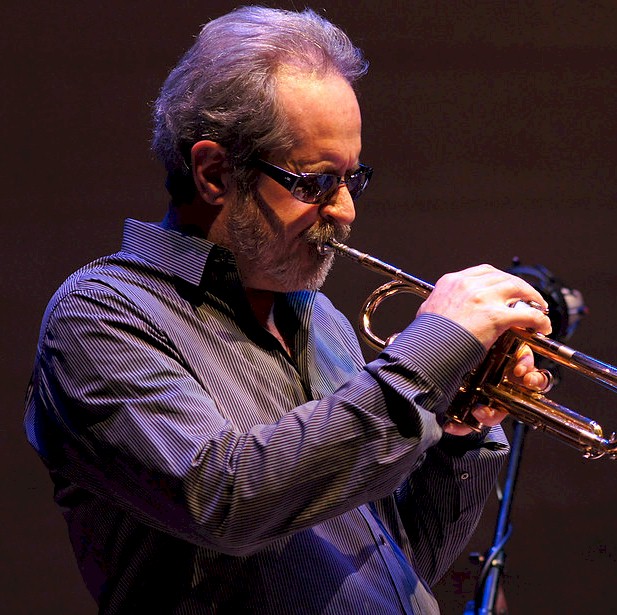 Artist Profile:
Walt Fowler
Walt Fowler, originally from Salt Lake City, Utah was born into a legendary musical family led by his father, renowned jazz educator, Dr. William L. Fowler. He kicked off his professional career as a trumpet player at the age of 19, when he joined Frank Zappa and the Mothers in 1974. In 1975, Walt and his brothers, Bruce, Steve, Tom and Ed formed "The Fowler Brothers Band," and released two jazz albums to critical acclaim. Following their release, Walt's musical career continued to escalate as he toured with prominent artists such as Billy Cobham, Johnny Guitar Watson, Ray Charles, Buddy Rich, George Benson and Diana Ross.
In the mid 1990's, Walt began a new venture orchestrating major motion picture soundtracks. He is credited as an orchestrator and/or featured soloist on blockbuster films such as The Lion King, Backdraft, Gladiator, Shrek, Ocean's 12 and 13, The Bourne Supremacy, The Da Vinci Code, Pirates of the Caribbean 1,2, 3 and 4, The Good Shepherd, Transformers 1, 2 and 3, The Simpsons Movie, and most recently, The Dark Knight , Angels and Demons and The Amazing Spiderman 2 to name a few.
In addition to orchestrating, Walt has been performing with James Taylor since joining his band in 2001 for the "Pullover" tour. Walt has also performed live and/or recorded with an illustrious list of artists which includes James Brown, Roberta Flack, Stanley Clarke, George Duke, Yazawa, The Doors, Edgar Winter, Manhattan Transfer, Fishbone, Paula Abdul, Billy Childs, Banned From Utopia, Toto, Andy Summers, Allan Holdsworth and most recently Steve Gadd. The Steve Gadd Band has just finished recording their second studio album scheduled for release in 2015.