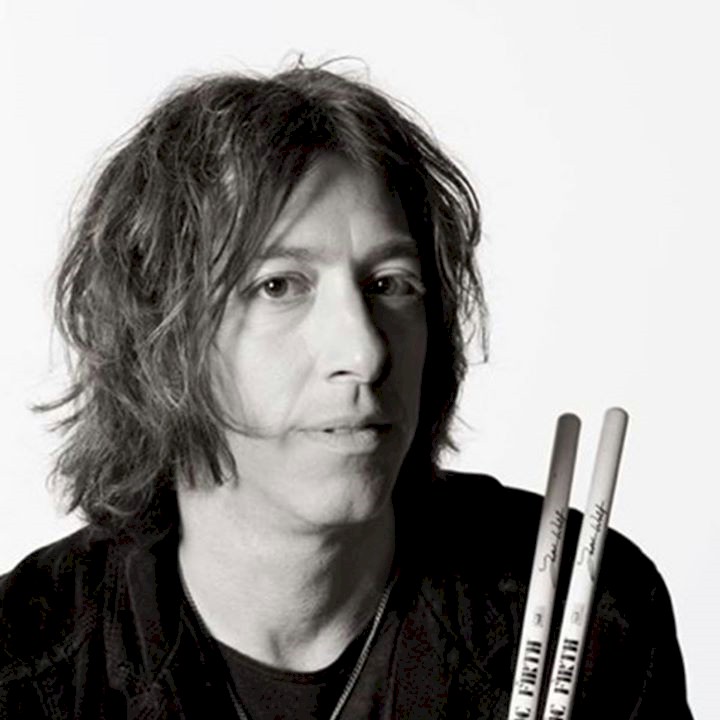 Artist Profile:
Todd Wolf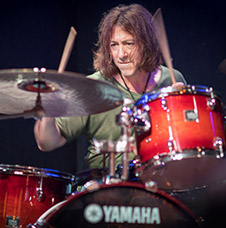 Todd started Playing drums at the of age of 3 and has not stopped playing since. His professional career began when he was 18, playing jazz clubs in downtown Chicago where he was born and raised. While studying drums and percussion at DePaul University he continued working in the Chicago club scene developing his skills and reputation as a very musical and versatile drummer.
While in his early 20's, Todd had already toured with bands spanning the entire European continent as well as Japan and Brazil. While home in between tours ,Todd began getting called for studio work and earned a reputation as an in-demand studio drummer, which lead to his collaboration on 100's of jingles, movie sound tracks and record dates.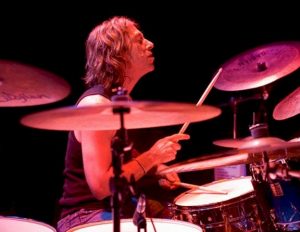 In 2001, Todd moved to Los Angeles where he has had the pleasure of playing with some of the great Jazz musicians he grew up admiring. Once again, Todd established himself as an in-demand studio drummer in the Los Angeles area. Todd is now touring with the Platinum selling artist Beth Hart.
Todd has had the pleasure of studying with: Joel Spencer, Paul Wertico, Peter Erskine and Joe La Barbera