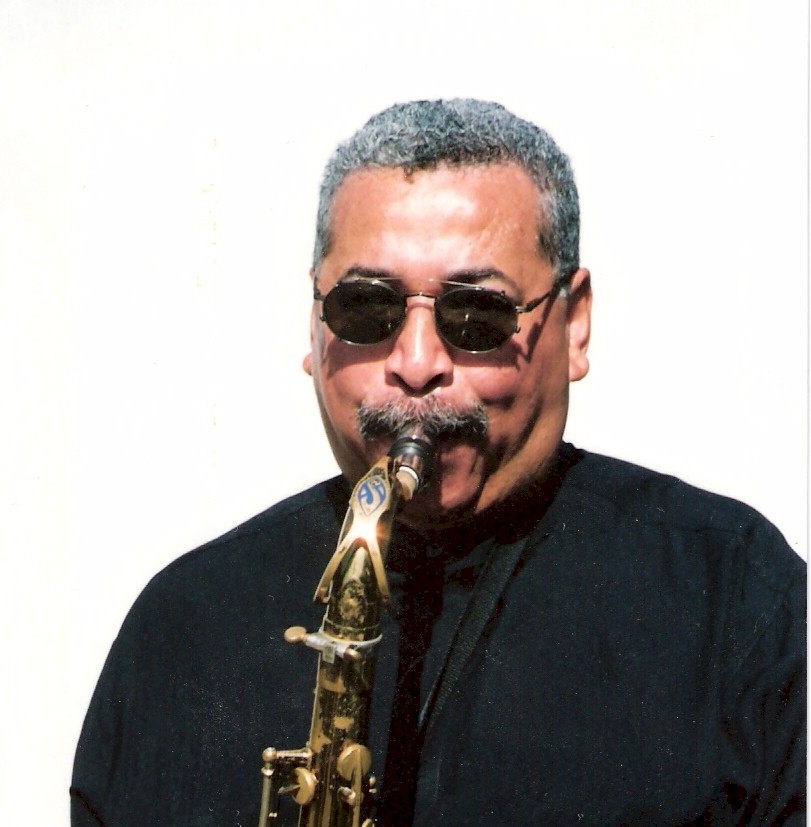 Artist Profile:
Justo Almario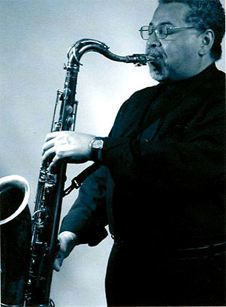 Colombian born woodwind player, Justo Almario, is a musical bridge-builder. As a musician, composer and arranger, Justo has combined elements of his native South American rhythms with American Jazz to create an artistry distinctively his own.
Justo records and performs with the likes of Freddie Hubbard, Chaka Khan, Linda Rondstadt, Roy Ayers, George Duke, Dave Grusin, Tito Puente, Machito, Master P, Queen Latifah, and Bebe Winans. He has contributed to numerous f
ilms and television soundtracks including, Dirty Dancing, Trading Places, Mambo Kings, The Birdcage, Speechless, and Dance with Me .
Don Heckman, in a Los Angeles Times review stated, "Almario never mad a false move, he sails up into the rarefied atmosphere that was once the exclusive domain of John Coltrane." Luis Tamargo in Latin Beat Magazine lists Justo as "one of the top 10 Latin jazz saxophonists of our time." Justo is truly an international, culture-spanning artist whose gift is derived from inspiration and passion.