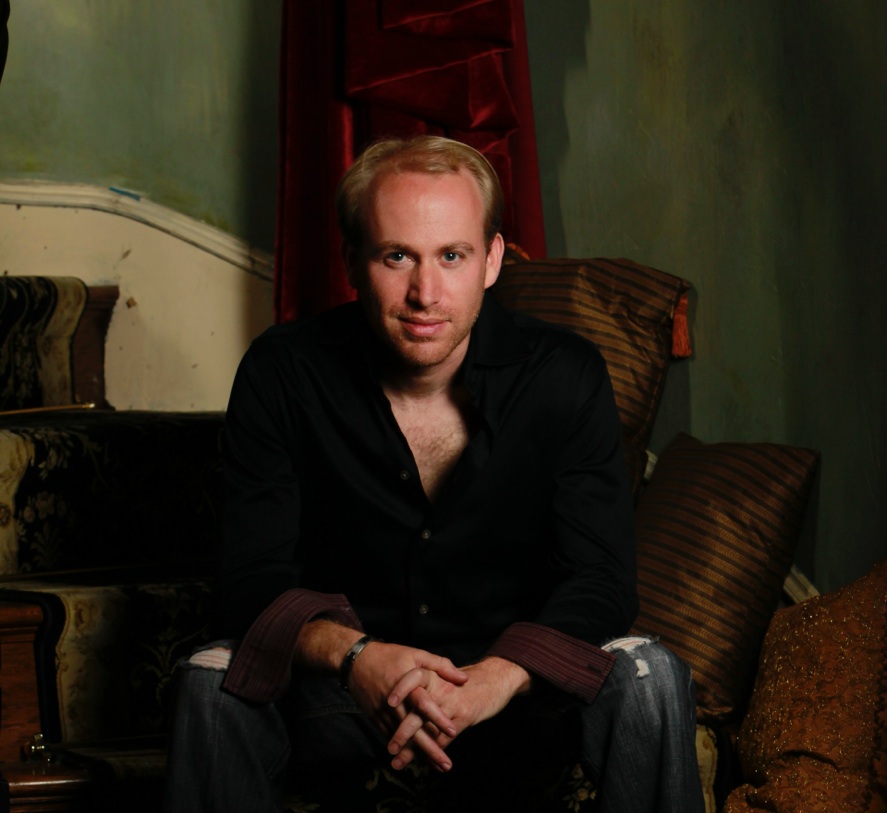 Artist Profile:
Jason Goldman
Jason Goldman has gained prominence as a saxophonist, composer and producer in the fields of popular music and jazz. Jason was selected by multi-Grammy winning producer/songwriter David Foster to be the featured saxophone soloist for Warner Bros./Reprise recording artist Michael Bublé, with whom he has toured extensively.
Goldman has performed all over the world and has performed with musicians from all genres and styles of the musical spectrum including Queen Latifah, Wayne Newton, Chris Isaak, Michael Feinstein, and producer/singer Paul Anka. He has also performed with legendary jazz icons Herbie Hancock, Terence Blanchard, and Wayne Shorter.

Besides being a noted performer, Jason has arranged for some true heavy weights in the music industry including David Foster, Michael Bublé, Herbie Hancock, and American Idol contestant Clay Aiken to name a few. Goldman's most noted arrangements of the songs Smile, Mack The Knife, and Let It Snow are featured on three of Bublé's CD's that have exceeded platinum status world wide.
Goldman is currently the President and Artistic Director of the nonprofit Young Musicians Project. Well known as a prominent educator, Goldman is a faculty member at the University of Southern California, and Bobby Brooks Memorial composer-in-residence/Director of Jazz at the LA County High School for the Arts. He is currently an education consultant for the Thelonious Monk Institute of Jazz and the Faculty Coordinator for the Grammy foundation's Grammy Camp.