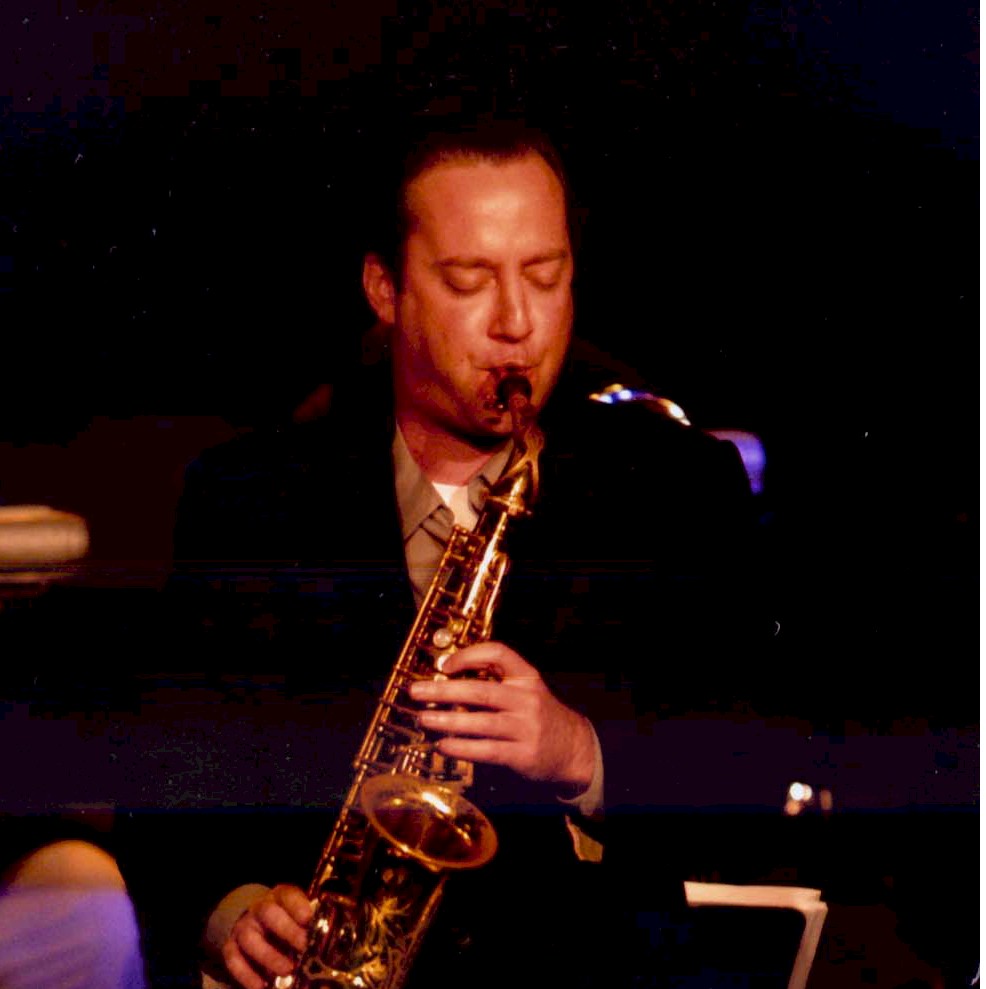 Artist Profile:
Jim Jedeikin
Jim Jedeikin grew up in the San Francisco Bay Area. He began playing saxophone at age 14, and received a Bachelor of Music from San Francisco State University in 1988. He studied with Greg Dufford (of the SF Opera Orchestra), John Handy, Jaki Byard, and attended Barry Harris's jazz workshops in New York. Jim lived in New York City for many years, but now resides in Los Angeles, where he can be heard with several groups, including Royal Crown Revue, Mambo Combo Latin Jazz Ensemble, the Dean Mora Orchestra, the Johnny Crawford Orchestra, Ebi Hamedi, Geo Valle Swing City Big Band, the Pasadena Jazz Orchestra, the Jonathan Stout Orchestra, the Hollywood Combo, the Disneyland Band, as well as recording work.
Jim was a part of Bette Midler's Kiss My Brass Tour of the U.S. and Australia (2003-2005), and has toured Europe and Australia several times with
Royal Crown Revue, including a six-week 13 country tour of Europe in 2007. Other recent tours have included trips to Malaysia, Dubai, Turkey and Armenia with Persian pop star Ebi Hamedi in 2012 and the 2009 Star Wars in Concert U.S. tour.
As a teacher, Jim has taught privately for many years and has been the Artistic Director of the Pasadena Jazz Institute's Jazz Camp for Kids since 2005. He is a member of the Local 47 and Local 7, AFM.