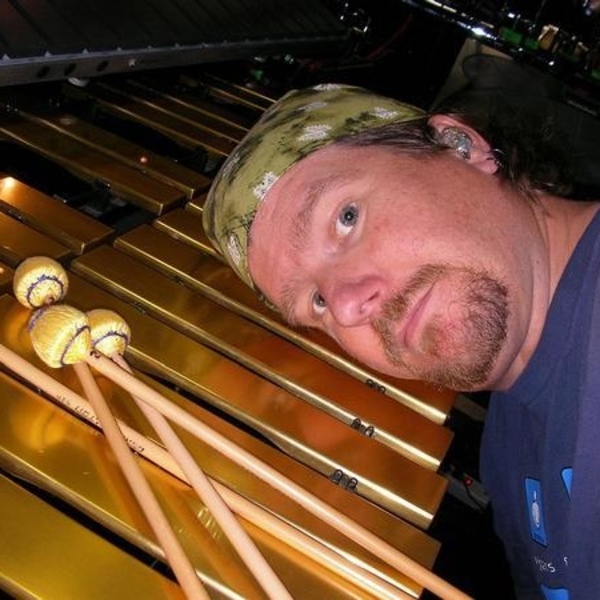 Artist Profile:
Billy Hulting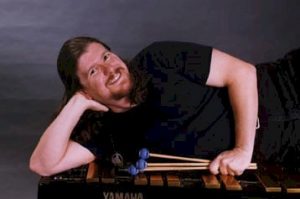 Hi! Billy Hulting is a musician, festival director, producer, engineer, adventurer and activist. There is so much to do in this life I like to try everything! Musician – as a hand percussionist and vibe player I was a touring musician for 25 years having played with Maynard Ferguson, Nia Peeples, Natalie Cole, Barry Manilow, Lou Rawls, The Manhattan Transfer, Patti Labelle, The Rippingtons, Luci Arnaz, and Dweezil Zappa Plays Zappa (with which we won a Grammy)! Currently I do mostly studio work and play live around L.A.. Activism – my baby is vegfest Los Angeles which was WorldFest for 15 years.
We are starting fresh in 2016 as vegfest Los Angeles. Our goal is to provide people with a fun way to explore the veg lifestyle. The festival is a blast! Lots of restaurants, organizations, and vendors exhibit and we have live music along with empowering speakers. Looking into some new things this year for the festival and the website.
Adventure – I love the outdoors! I sail, do triathlons, hike, camp, and more.