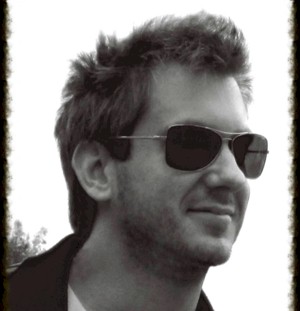 Artist Profile:
Bill Wysaske
Drummer–composer–arranger–educator, Bill's list of credits include Michael Bublé, David Foster, Count Basie Orchestra, Christian McBride, Steve Tyrell, Hollywood Bowl Orchestra, John Clayton, The Tonight Show, Ellen Degeneres, Randy Brecker, John Beasley and many more.
He spent his youth in Seattle Washington and later finished his education at The University of North Texas in Denton. Soon after, he was accepted into the prestigious Henry Mancini Institute prompting his move to Southern California and it was in Los Angeles where his career blossomed.
With his broad Jazz pedigree, Bill made his name working with both large and small ensembles locally and abroad. But his interests go beyond Jazz music as his expertise in both Broadway pit orchestras or pop bands are every bit an equal to session work and composition/arranging.
Besides twenty-five years of professional experience, Bill takes great pride in educating future generations as a faculty member of Los Angeles's premier arts academy, the Los Angeles County High School for the Arts. When not making music, he writes science fiction and enjoys the company of his French Bulldogs Captain and Mei Mei.