Artist Profile:
Adam Deitch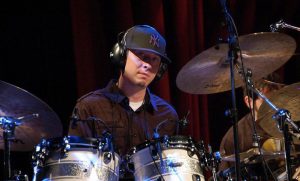 When asked about the newest band member, drummer Adam Deitch, Sco says: "I've worked with all kinds of great drummers but I knew I found the right guy the first time I played with Adam. He'd been anchoring down the current version of the Average White Band, which tells you something about his groove. He throws ideas at you all night long."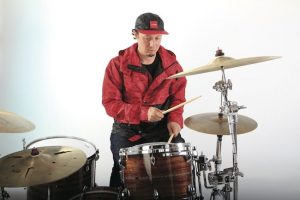 Deitch is quickly becoming one of my favorite drummers to go check out as this kid has got some real mad skillz. The list goes on and on with strong tunes such as 'Back in Effect', 'Reunion' and 'Nyack.'
The band plays very well as a unit and the drumming of Adam Deitch is both funky and complex.